राष्ट्रहित
सर्वोपरि
JEEVAN CHOUDHARY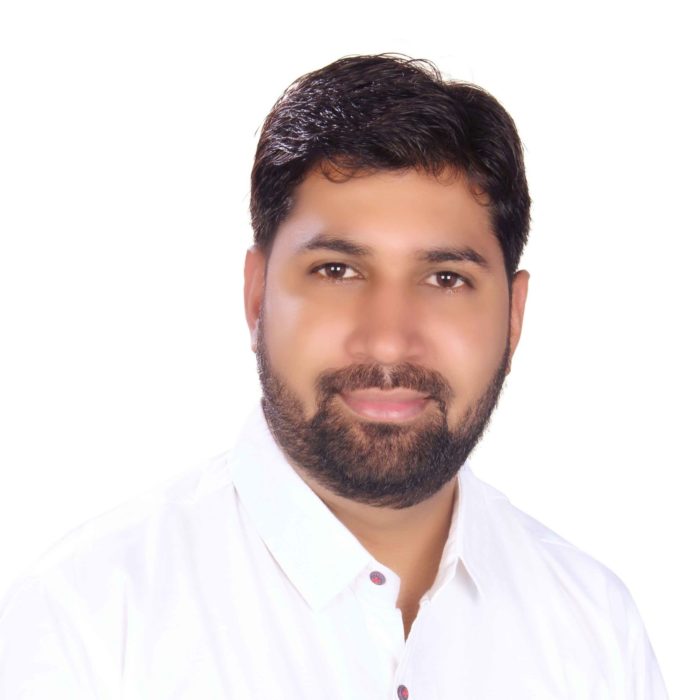 SUBSCRIBE TO NOT MISS ANY UPDATES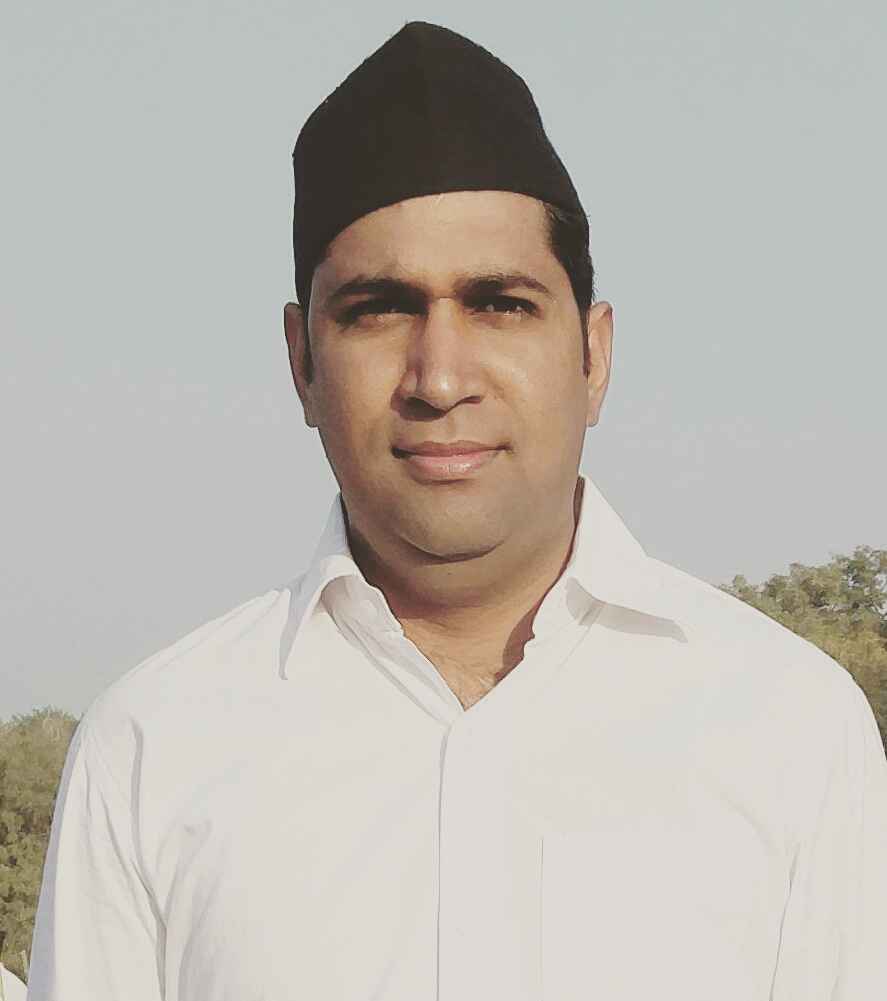 JEEVAN CHOUDHARY,
POLITICAL LEADER (BJP)
Jeevan Choudhary is one of the most prominent social workers and political leaders of BJP, Chittorhgarh, Rajasthan. He has been an active servant in the Rashtra Svayamsevak Sangh (RSS) for over 15 years now. Sangh Sikshan – 3rd. Year. He has been the Tehsil Mahavidyalay Vidhyarthi Pramukh, Nimbaheda; District Mahavidyalay Vidhyarthi Pramukh, Nimbaheda and Vibhag Vidhyalay Vidhyarthi Pramukh, Chittorhgarh (Chittorhgarh, Nimbaheda, Pratapgarh) in 2014, 2016, and 2017 respectively.
Jeevan Choudhary is a certified journalist. Having completed his graduation from journalism, he also bagged his Masters in Journalism. He has been an active leader of ABVP ( Akhil Bhartiye Vidhyarthi Parishad ) and has became the 'Poorn Kalik Jila Sangathan Mantri (Kendra-Tok) in 2011.
कदम निरन्तर चलते जिनके,
श्रम जिनका अविराम है।
विजय सुनिश्चित होती उनकी,
घोषित यह परिणाम् है॥
FOLLOW JEEVAN CHOUDHARY ON
SOCIAL MEDIA
TWITTER
WHATSAPP
INSTAGRAM
Have Questions?
Contact
JEEVAN CHOUDHARY
Feel free to contact us and let us know if we could be of any help.
Jai Hind Jai Bhaarat.